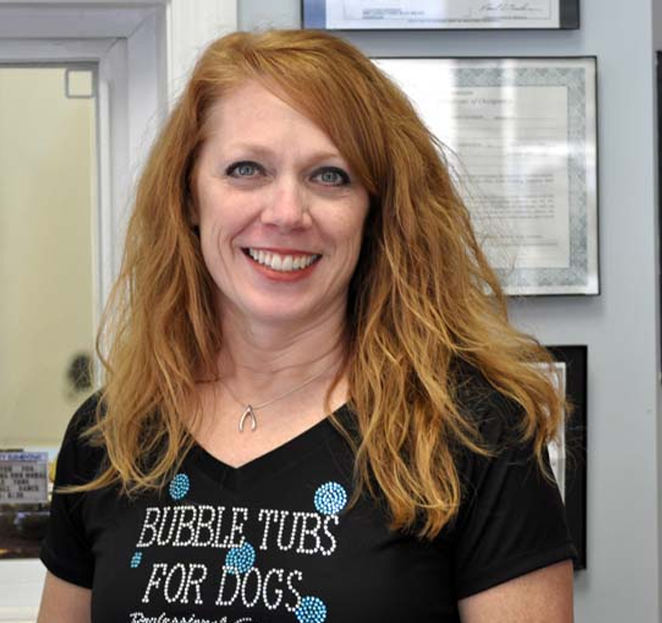 Kristin is the owner here at Bubble Tubs for Dogs. Kristin is a lifetime animal lover and for many years she dreamed of having a lifestyle working with animals on a daily basis. In February of 2006 she was able to fulfill that dream with the acquisition of Bubble Tubs for Dogs. Kristin obtained a Bachelor of Arts degree from the University of Georgia. She began grooming in 2004 and has enjoyed honing and advancing her skills through creativity and precision ever since. Kristin has been involved with dog rescue throughout her life and currently shares her home with 6 beloved dogs and 2 cats.
We carry a full line of treats and toys for your furry friends. Stop in and reward your dog with something new!
Cool your canine with our all-natural frozen peanut butter yogurt!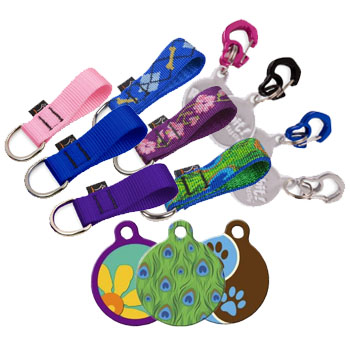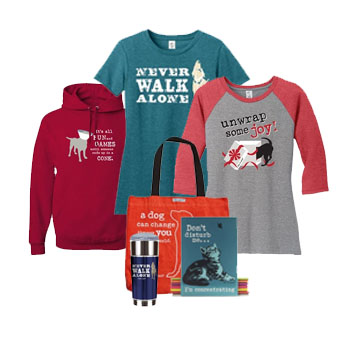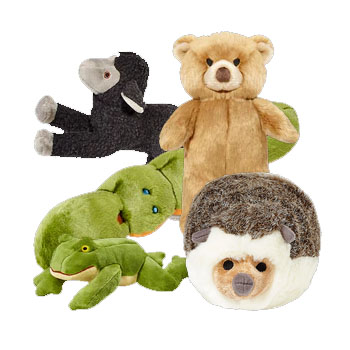 We keep your pets safely!
Great Service and Care of Pets
I have been so satisfied with Bubble Tubs that I won't take my standard poodle anywhere else for
grooming. They are wonderful. The shop is clean and the care is excellent!
Monday - CLOSED
Tuesday 8:30 - 4:00
Wednesday 8:30 - 4:00
Thursday 8:30- 4:00
Friday 8:30 - 4:00
Saturday 8:30 - 3:00
Sunday - CLOSED
Our hours are appointment based and subject to change